Watercolor Peony Mason Jar©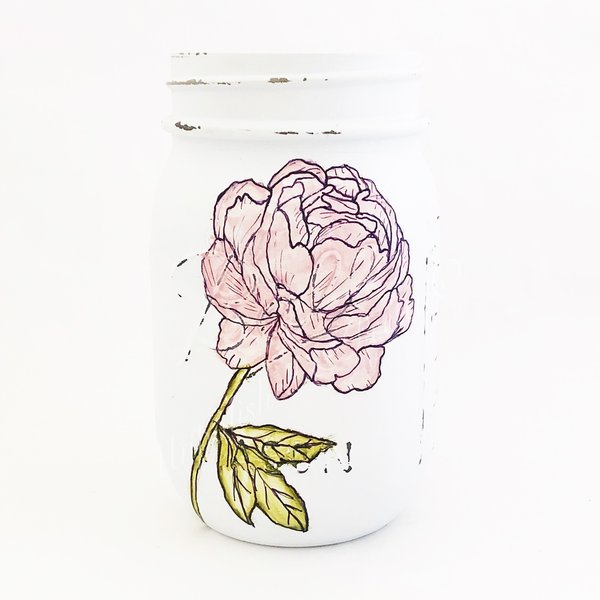 Watercolor Peony Mason Jar©
Watercolor peony Mason Jar
This mason jar has hand painted watercolor peony. The design is only on the front, the remainder of the jar is a classic distressed white.
**Please note, these are hand drawn and hand painted so the jar you order will have slight differences from the photo above.
Jar size
-32 oz measures 7 inches tall with a 2.5" opening.
-16 oz measures 5.5" tall with a 2.5" opening.
Jar care
Jar is not for drinking from and cannot be washed. Water can be placed inside for flowers. Dust with a dry cloth. Watercolor is sealed on to prevent paint from running if the jar accidentally gets wet, but it's still not recommended to wash it.
Listing Info
This listing is only for one watercolor peony Mason jar in your size choice.

Please read all policies before purchasing.


All content, photos and designs are copyrighted by Unpolished & Pretty LLC.



Reviews
Featured Products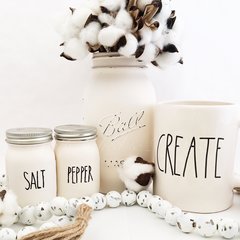 Salt and pepper shaker set
$12.00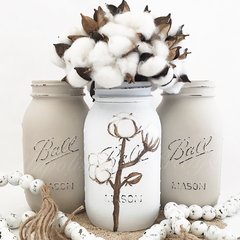 Watercolor Cotton Mason Jar©
$16.00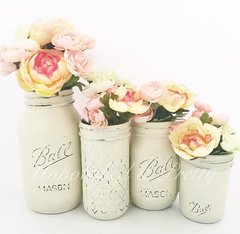 Painted Mason Jars
$5.50